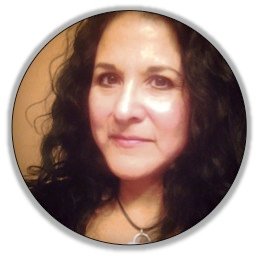 Prior to my marketing career of 20 years, I was a Regional Sales Manager for LAN and WAN companies, including SMC and Gateway communications. Having a deep understanding of the interworkings and challenges sales departments and staff face has greatly enhanced levels of business insight and empathy when crafting of marketing campaigns.
In addition to my solo marketing biz, Buzz Boulevard, I am also the founding editor of Kaffeine Buzz, which features interviews and articles focusing on artists, filmmakers, publicists, record labels, promoters, entertainment and technology leaders. Delving into extensive research in the areas of audience and social engagement, branding, sponsorships, and event technology, I regularly publish thought leadership pieces and reports on Kaffeine Buzz and entertainment industry outlets. Speaking engagements include SXSW, IMFCON/XLIVE, Denver Metro Chamber of Commerce, General Assembly (Santa Monica), and CMJ.
Editorial contributions include Festival Insights, Lineup Live, and to The Festival Thrower's Bible, published by Tucker Gumber, "The Festival Guy," and Vendini Publishing.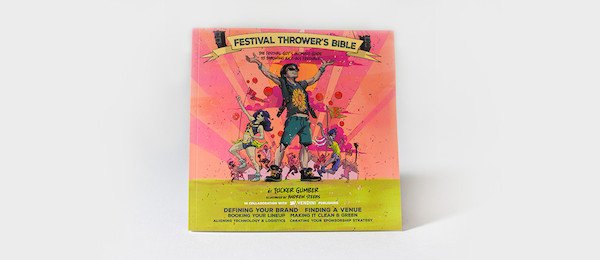 Contributing  "Chapter 4: Choosing the Right Sponsor and the Right Sponsorship Strategy," my goal was to point out the main considerations, tactics, and strategies when approaching sponsorship planning. Read more in my piece,
Festival Thrower's Bible – Sponsorship Best Practices.
Going to concerts in small clubs, geeking out on indie films and new music releases, having a voracious appetite for business books and the New York Times, dabbling in photography, having a daily meditation practice, listening to BBC 6 Music, traveling as often as possible, sipping on English cider or a good scotch/bourbon in a dive bar, spending early mornings in a pub watching my football team, Arsenal, walking the streets of London, and taking in California beaches all fills the other wonderful moments of my life.
You can contact me here:
email:   ko-at-buzzboulevard-dot-com
phone:  720-308-4441
Or follow me here:
@buzzboulevard
LinkedIn
Instagram