Social Media Management:
Audience and Market Analysis
Strategy and Approach Based on Client Goals, KPI Targets
Campaign Development Customized to Each Audience and Platform
Programmatic Advertising, On-boarding of Creative and Budget
ROI Tracking, Analytics, and Engagement/Performance Reporting, Campaign Optimization
Content Marketing:
Content Strategy (client goals, audience insights, approach), KPI Planning
Content Audit, Editorial Calendars
Branded Content and Campaign Development
Research – Market Trends, Qualitative and Quantitative Analysis via Internal and External Resources
Copywriting and Additional Digital Marketing Services:
Blogs, Ghostwriting (SEO Optimized)
Client Interviews + Case Studies
White Papers + e-Books
Email Campaigns
Landing Page Creation, Optimization
Conduct A/B and Multivariate Testing for Campaigns (email, landing page, programmatic advertising)
Press Releases
Platform Proficiencies:
Content Management Systems (WordPress, Joomla, SEO plugins All In One SEO, Yoast)
CRM, Marketing Automation, Email (HubSpot, Insightly, MailChimp)
Social Listening and Management (SproutSocial, Hootsuite, Tweetdeck)
Project Management, Collaboration (Basecamp, Trello, Slack, Jira)
Programmatic Advertising (Facebook, LinkedIn, Twitter)
Data Reporting (Google Analytics, Excel, PowerPoint, CRM and Social Analytics)
Basic Web Coding (HTML, CSS)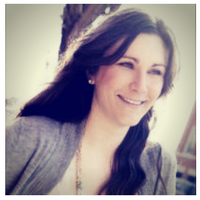 Kim achieved all of this [work for us] with an approach that is genuine, collaborative, and communicative as well as a very infectious laugh! No matter where my career takes me, Kim will always be a colleague I consult with for best practices in digital marketing.
Mindae Kadous Russell, Former Associate Director, Marketing, Regis University
---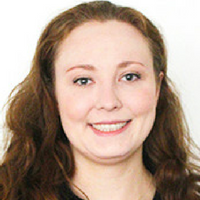 Kim was skilled and quick to understand Brightpearl's complex value proposition. Also, the support and enthusiasm she's offered whilst working together has been invaluable. I look forward to working with Kim again in the future.
Grainne Shaughnessy, Marketing Manager, Brightpearl
---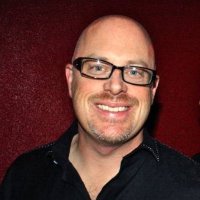 Kim has been a diligent and respected journalist in the music, media and technology universe and in the process has become an important thought leader in the convergence space. Kim's knowledge about the current state of the industry and emerging trends is second to none. I consider Kim to be a valuable and trusted voice in digital media.
John Petrocelli, CEO at Bulldog Digital Media
---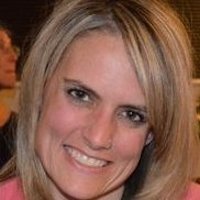 [Kim is] an innovative writer, blogger and social media maven whose true "buzz" on tech, mobile and music scene allows her to help clients tackle access barriers, seize chances for big change and provide clever, relevant content. She not only sees the big picture, she studies it, then executes with the details that drive leads. A constantly evolving gal!

Andrea L. Enright, Content Broker, Editor
---
I was called upon to pull together a team of professionals for a business conference sponsored by Regis University and the Denver Metro Chamber of Commerce on Social Media. Kim's command, knowledge, and communication of what it takes to build a reliant and effective blog presence was appreciated by all who attended. She is one of the most innovative experts in the appropriate use, engineering and development of social media that I have ever worked with.

Marilynn Force, Ph.D., Board Member at Denver Metro Chamber of Commerce
---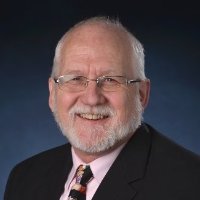 Kim is a consummate professional; I have worked with her on a couple of projects, most notably a panel she invited me to participate in at SXSW entitled "The Future of Event Tech." She has a terrific vision for how technology, especially wireless technology, can be used in large venues such as concerts. Kim's ability to look beyond the digital media to see the long-term trends and opportunities in a mobile world make her unique among media folks I have worked with.

Jim Lansford, Director, Technical Standards at Qualcomm
---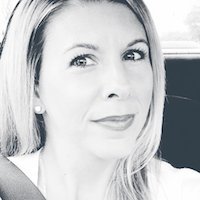 I had the privilege of working with Kim while she was contracted by Invision Sally Jobe. Kim was always knowledgeable, personable and professional, and she impressed me with her marketing and project management skills. She has a broad range of talents and capabilities and I am eager to work with her again.
Kelly Korak, Owner, Korak Design Inc.