It's 3:30am. My alarm goes off. Time to get up. No, not to catch a flight for an exotic holiday. It's time to break out my laptop in the middle of the night to live stream the Arsenal match against Leicester City.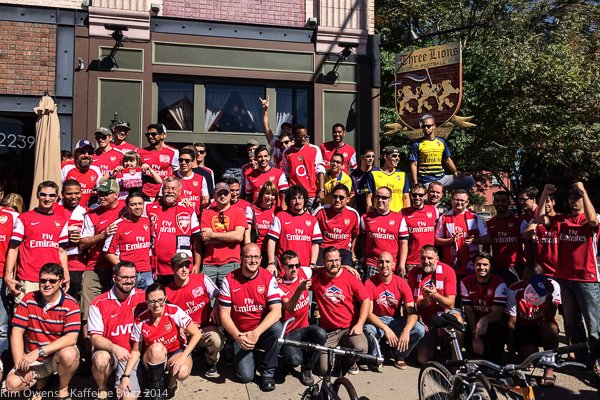 And I'm not alone. Far from it. There are Gooners (Arsenal Gunner fans) across the U.S. up at this hour, in pubs, in their pajamas, but all very intent on cheering, sharing observations, jokes, bitching and moaning in person and on Twitter with each minute of the match.
When I saw that the panel "Going Global: Taking British Sports Brands Abroad" was part of this year's SXSW SXsports programming, it definitely resonated with what I'd seen taking place in the states over the years, especially in the area of Premier League football.